If you need building automation solutions you can count on, give our team a call.
Here at Aircon Mechanical Systems Inc., our goal is to help you run your business operation as smoothly and effectively as possible, and we do that by helping you automate and streamline the various systems in your facility. We offer sophisticated building automation solutions that will help you optimize your building's various systems in order to achieve your goals.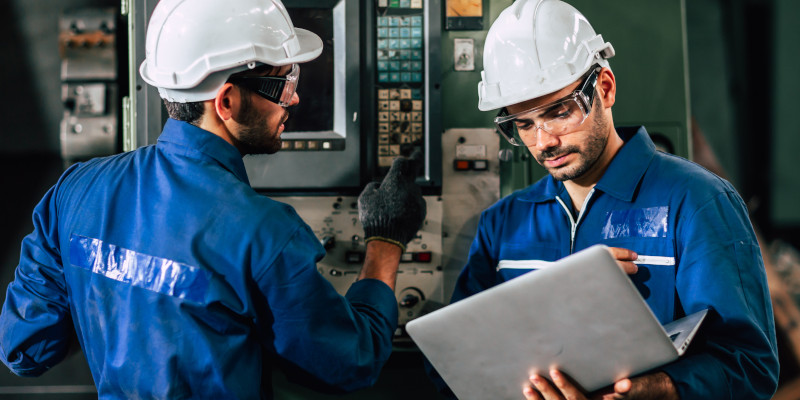 The building automation solutions we offer are tailored to your specific needs. We can provide anything from single-use systems for individual pieces of equipment to highly programmable systems that let you monitor and control the various utilities throughout your campus. Our technology can give you automated control over not only your building's HVAC system, but also your refrigeration equipment, security system, and more. What's more, we make sure that our controls are simple and easy to use so you can get the best results from your automation system. In addition, we understand that your needs will change over time, so we make sure that our systems can accommodate those changes and adapt to new circumstances.
We are proud to serve the Newmarket, Ontario community, and we want to help you optimize your facility and make it as efficient as possible. We have extensive experience in the building automation industry, and you can count on us to deliver the high-quality systems you need to optimize your operations and reduce your operating costs. If you are interested in learning more about our building automation solutions, just give our team a call today.
---
At Aircon Mechanical Systems Inc., we offer building automation solutions for customers in the GTA, Toronto, Ajax, Aurora, Bolton, Brampton, Etobicoke, King City, Nobleton, Markham, Milton, Mississauga, Newmarket, North York, Oakville, Pickering, Richmond Hill, Scarborough, and Vaughan, Ontario.
Similar Services We Offer: