Whether you are building your first brick-and-mortar business or expanding your existing business to new locations, new construction can be an exciting venture for any business owner. Before you break ground, however, there are two key things you should plan for to ensure that your business is off to a good start.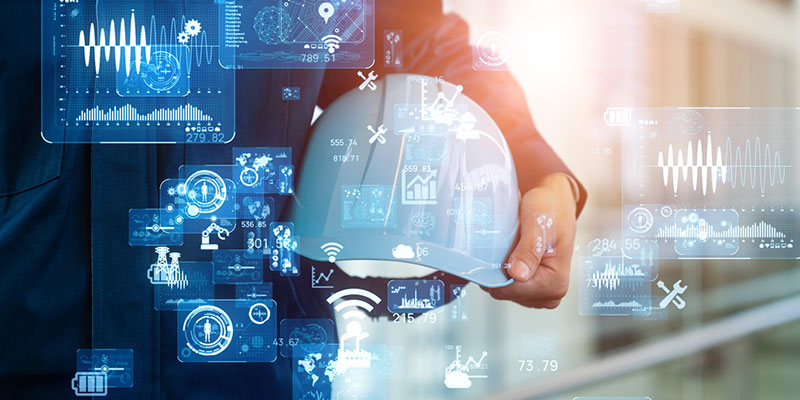 Commercial Energy Conservation. The first thing you'll want to incorporate into any new construction building design is ways to conserve energy. Not only is green energy a vital way to save money, but it's also a way to reduce your business's carbon footprint and increase the value of your business location. Commercial energy conservation with new construction sites should detail energy-efficient commercial HVAC systems and smart building technologies. Utilizing tools like heat-resistant windows, solar power, and high-efficiency indoor air quality monitors will give you the confidence you've created a great space to do business.
Building Automation Control. Another great way to increase the value of your business and improve energy efficiency is with building automation control. This centralized hub will allow you to access heating, cooling, ventilation, fire, flood, lighting, and security systems from one convenient location. In some instances, building automation control systems can save you up to 30% off your energy costs in a year compared to not having automated system control at all.
At Aircon Mechanical Systems Inc., we are equipped to help design and build energy systems with your new construction plans. Contact us today to learn more about our services and schedule a consultation. We look forward to working with you.