Aircon Mechanical Systems Inc.'s mission is to be a leader in providing innovative, reliable, energy efficient equipment and solutions that exceed our clients' expectations.
At Aircon Mechanical Inc., we pride ourselves on our ability to execute high-quality, under-budget projects and services that extend clients' asset values and are delivered on time. Our success over the last 30 years is attributed to our commitment of providing excellent HVAC services, our experience, and our second-to-none team of technicians, plumbers, sheet metal workers, engineers, and office staff. We specialize in turn-key HVAC solutions in the GTA, including energy management, engineering, building automation control, project management, crane/aerial lifts, and so much more.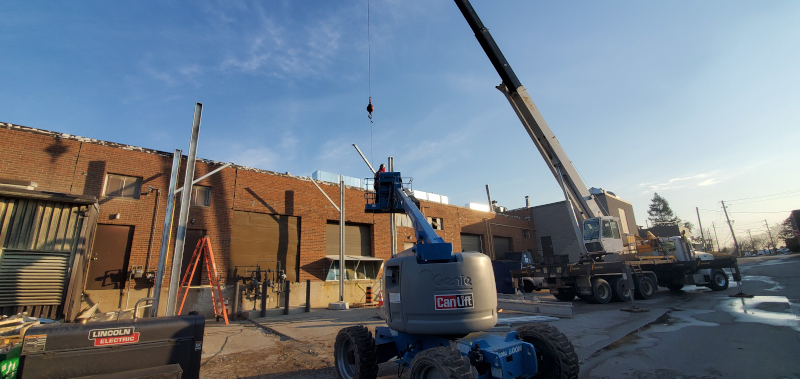 Brian Laval, President
Throughout my career, I have proven my determination and dedication for success, and my success and accomplishments are a result of a strong work ethic. I invite you to come explore the possibilities with us and assure satisfaction, as your success is our success. Our primary goal is to optimize our clients' energy profiles and deliver viable savings and returns to them. We have provided innovative and practical energy services with core objectives of reducing energy consumption and ensuring adherence to the triple bottom line (environmental stewardship, economic sense, and social stewardship), while maintaining a fully client-inclusive platform.
Eric Laval, P. Eng, CEO
I oversee all aspects of Aircon Mechanical Systems Inc. and Trinity Energy Innovations from operations and project delivery to finances and employment. My engineering practices along with over a decade of on-the-field practical experience have developed my skills and knowledge, by which l ensure that all your goals and objectives will be achieved on your next project.