When was the last time you looked at your energy bill and wondered if you could save money? Have you wondered whether your commercial facility could reduce its carbon footprint or improve its "green" energy usage?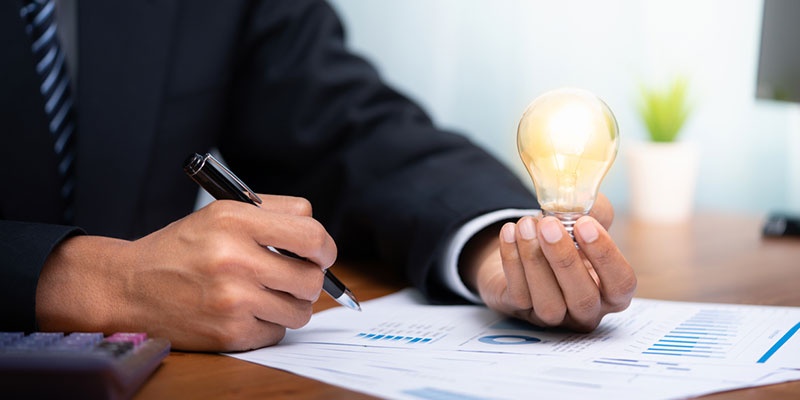 A commercial energy audit is an excellent choice for many commercial businesses, from large-scale manufacturing to residential high-rises. Some distinct advantages make it a worthwhile investment this year.
Regulations & Compliance. A key benefit of a commercial energy audit is that it will help you meet regulatory and compliance requirements for your business. You'll be able to see your historical energy usage, take immediate action steps for improvement, and reap the benefits of remaining up to code in all of your commercial buildings.
Go Green(er). Even if your business took steps to reduce its carbon footprint and implement green energy solutions several years ago, there have been many advancements made! A commercial energy audit is an ideal way to determine if your existing green energy solutions are working and determine new eco-friendly energy solutions to implement going forward.
Equipment Maintenance. A commercial energy audit is a must-do task if your business utilizes a commercial HVAC system. Knowing how your HVAC equipment is performing and whether you need to make adjustments or upgrades to the system will save you time and money throughout the year.
Increased Facility Value. After a commercial energy audit, you will likely want to take steps to improve your energy efficiency in many ways. The advantage of making these changes is that your business facilities will increase in value. In addition to the benefits to your bottom line, you can pass more value on to tenants or customers as well.
At Aircon Mechanical Systems Inc., we offer superior commercial energy solutions and can start with a commercial energy audit. Contact us today to schedule an appointment.