Smart solutions for a better building.
Make your facility more efficient, safe, and comfortable with building automation solutions provided by us at Aircon Mechanical Systems Inc. As a commercial HVAC services provider well known in Etobicoke, Ontario, we can implement building automation solutions that best fit your operations and complement your daily, ongoing tasks.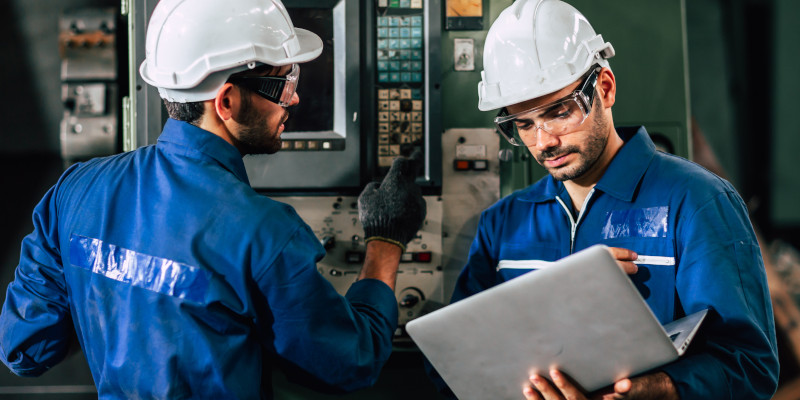 Your desire to improve effectiveness and efficiency never ends. Our role in this process is to equip your building with automated, data-enabled solutions and related controls that help you achieve your goals. We make our building automation solutions simple for you to use and offer configurable controls for many specific types of equipment, ranging from single-use systems for a piece of equipment to highly programmable systems for entire campuses and facilities.
Ultimately, our building automation solutions make it possible to extend automated control to every facet of your building's HVAC system from a single platform. Additionally, we offer control components and systems for commercial refrigeration equipment on top of our complete lineup of HVAC equipment. These additions help you keep your occupants comfortable while empowering your operations with data that can help you make smart decisions about ongoing controls.
Our industry-specific solutions combined with our unparalleled experience within our industry allow us to equip any building with the right building automation solutions. Contact us to speak with a member of our team about how we can enhance your facility's comfort and efficiency with our lineup of specialized options.
---
At Aircon Mechanical Systems Inc., we offer building automation solutions for customers in the GTA, Toronto, Ajax, Aurora, Bolton, Brampton, Etobicoke, King City, Nobleton, Markham, Milton, Mississauga, Newmarket, North York, Oakville, Pickering, Richmond Hill, Scarborough, and Vaughan, Ontario.
Similar Services We Offer: