We offer high-quality building automation solutions to help you minimize your operating costs and get maximum energy efficiency.
If you own a commercial facility, then one of your big concerns is most likely keeping your operating costs to a minimum. There are many things you can do to reduce your energy bills and other such expenses, but one of the most effective steps is to invest in building automation solutions. Our team at Aircon Mechanical Systems Inc. has extensive experience in the HVAC industry, and we highly recommend installing a building automation system—in fact, our team can even help you choose the ideal automation solutions for your needs and install the systems for you.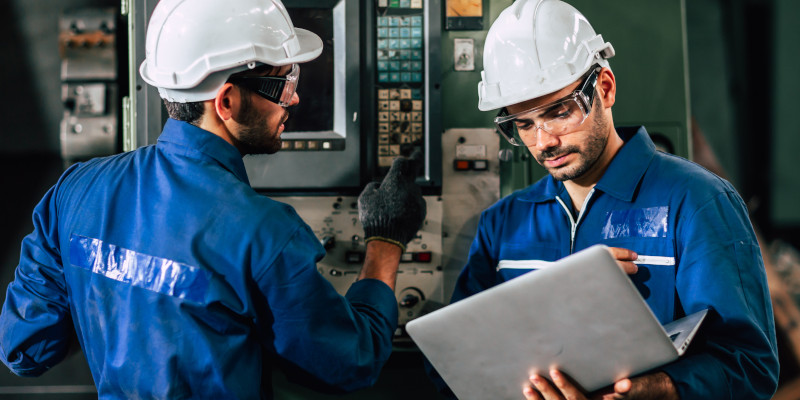 Building automation systems allow you to control virtually every facet of your building's operation, including the lighting, HVAC, and security systems. For example, with a building automation system, you can set parameters for your heating and cooling, telling the system to activate only when the indoor temperature goes outside certain limits, as well as only activating during certain hour of the day. This automation will ensure energy does not go to waste heating the building when no one is there, for instance, and will save you a great deal of money on your operating costs in the long run. To learn more about our building automation solutions, don't hesitate to reach out to our experts.
Our team is proud to serve the Toronto, Ontario area, and we want to help you take the best care of your facilities. If you are interested in learning more about our building automation solutions, simply give us a call.
---
At Aircon Mechanical Systems Inc., we offer building automation solutions for customers in the GTA, Toronto, Ajax, Aurora, Bolton, Brampton, Etobicoke, King City, Nobleton, Markham, Milton, Mississauga, Newmarket, North York, Oakville, Pickering, Richmond Hill, Scarborough, and Vaughan, Ontario.