Turn-key HVAC solutions that will exceed your expectations.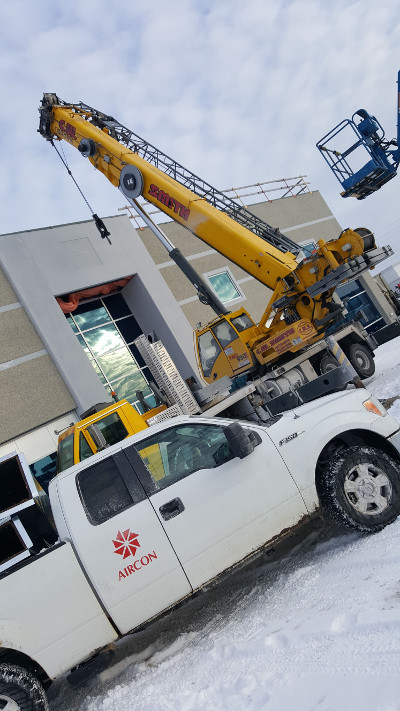 When approaching new build HVAC solutions, our in-house team can provide everything needed from concept to completion. Our team prides itself on our ability to maintain the highest quality throughout the whole process. With this, we have long-standing industry contacts with manufacturers and service providers that allow us to provide a budget-friendly solution that will exceed you expectations.
Over the past 30 years, we have been fortunate enough to complete an array of projects, which has refined and defined who we are and what we can produce. With the experience we have gained through these projects and our experienced team, we feel we are an elite option when it comes to providing HVAC solutions.
Our methodical approach to project management allows for confidence that we can provide the planning, organizing, motivating, and controlling resources, procedures and protocols to execute the project from start to finish.
For us, our project management processes fall into five groups: initiating, planning, executing, monitoring and controlling, and closing. We put more than 120 years of industry excellence and achievements earned by our successes and those of our affiliated companies to work to be sure that every project entrusted to our team is given specialized attention.
When you turn to Aircon Mechanical Systems Inc. to provide your HVAC needs, you can rest assured that our team can keep your project on schedule and on budget.
Please visit our completed projects page for a review of where we have been and where we are going.
---
At Aircon Mechanical Systems Inc., we install commercial HVAC systems for new construction in the GTA, Toronto, Ajax, Aurora, Bolton, Brampton, Etobicoke, King City, Nobleton, Markham, Milton, Mississauga, Newmarket, North York, Oakville, Pickering, Richmond Hill, Scarborough, and Vaughan, Ontario.