Our team offers intelligent building automation systems to suit any need.
No matter what industry you are in, a key part of running your business successfully is making sure your facilities stay in great condition, and this includes taking steps to make your building as energy efficient as possible. One thing you can do to increase your building's overall efficiency is install an automation system to manage the utilities for you. Here at Aircon Mechanical Systems Inc., we offer top-notch building automation systems and installation services to help you get the most out of your building.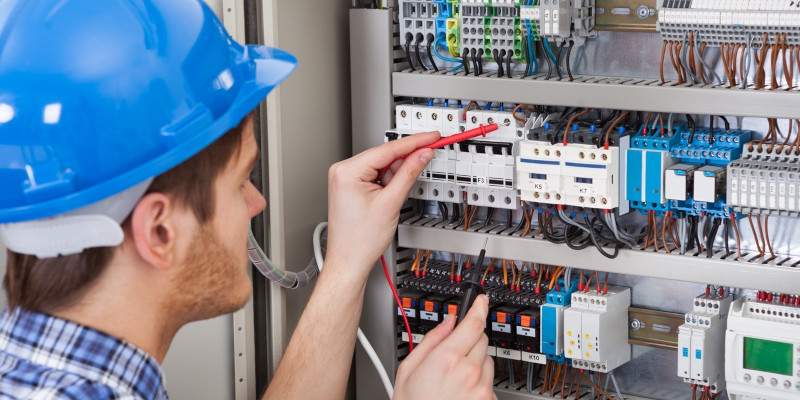 The building automation systems we offer range in scope and complexity, from basic, configurable controls that let you fine-tune the operations of specific pieces of equipment, to highly programmable systems that encompass your whole campus and give you precise control over all its workings. With one of our automation systems, you will be able to control nearly every system in your building from a single platform, including everything from the HVAC system and lighting to detection and security. Our systems also make it easy to maintain your building, as they can track data from your HVAC system, lighting, etc. and alert you when any part of these component systems needs repair.
Our team is proud to serve the Newmarket, Ontario community, and we want to help you do what's best for your business. If you are interested in learning more about our building automation systems, we encourage you to give us a call to talk to our experts. We'll help you decide which option is best for your needs.
---
At Aircon Mechanical Systems Inc., we offer building automation systems for customers in the GTA, Toronto, Ajax, Aurora, Bolton, Brampton, Etobicoke, King City, Nobleton, Markham, Milton, Mississauga, Newmarket, North York, Oakville, Pickering, Richmond Hill, Scarborough, and Vaughan, Ontario.