We offer robust building automation solutions to help you minimize your operating costs.
If you own a business of any kind, you will naturally want to be on the lookout for ways to reduce your operating costs. Every dollar you save in this area is a dollar you can invest back into the business. One of the best ways to reduce your operating costs is to automate some of the systems in your facility, such as the HVAC system. Our team at Aircon Mechanical Systems Inc. has extensive experience in the commercial HVAC industry, and you can count on us to provide the effective building automation solutions you are looking for.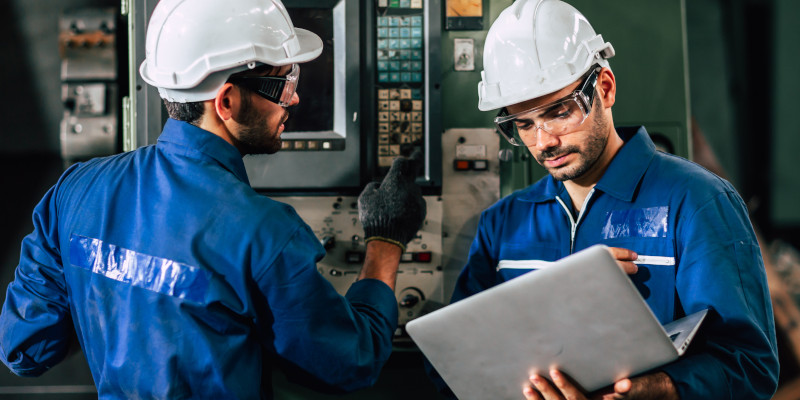 Your building's HVAC system uses a significant amount of energy, and chances are that your system is often running even when there's no one in the building. Our building automation solutions can help you prevent this kind of energy waste by turning your HVAC system off or down when no one is around who needs to be comfortable. When we equip your system with automation infrastructure, you will be able to put your heating and air conditioning on timers, turning them off at night or any time when your building is not in use. In addition, you will be able to precisely control the temperature and place limits on how low or high it can go. When the indoor temperature exceeds these limits, the automation will turn your system on, and once it's back within the limits, the system will turn off again to avoid wasting energy.
Our team is proud to serve the Markham, Ontario area, and we want to help you optimize your building. If you are interested in our building automation solutions, we encourage you to give us a call to find out more about how we can help.
---
At Aircon Mechanical Systems Inc., we offer building automation solutions for customers in the GTA, Toronto, Ajax, Aurora, Bolton, Brampton, Etobicoke, King City, Nobleton, Markham, Milton, Mississauga, Newmarket, North York, Oakville, Pickering, Richmond Hill, Scarborough, and Vaughan, Ontario.