We offer intelligent automation solutions for every facility.
As a facility manager or building owner, the desire to increase your building's effectiveness and efficiency is ongoing. Although there are other actions you can take to accomplish your goals, building automation systems with intelligent, data-enabled functions and controls are becoming increasingly popular as a way to enhance the efficiency of any building.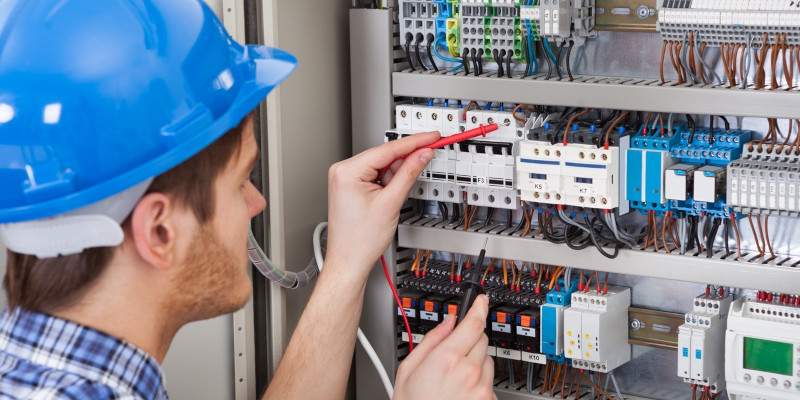 At Aircon Mechanical Systems Inc., we serve facilities in Etobicoke, Ontario, and we provide everything from highly programmable building automation systems for entire campuses and facilities to basic, configurable controls for specific pieces of equipment.
With our innovative building automation systems, we give you the power to have automated control over nearly every system in your building, from detection to security, HVAC, lighting, and more, all on a singular platform. In addition to these comprehensive systems, we also offer control systems for commercial refrigeration systems.
Most of our clients initially turn to us for HVAC control systems before increasing other automation features within their building. Specifically, these environment controls allow you to implement room pressure controllers, take accurate airflow measurement, and boost the overall efficiency of your heating and cooling systems.
Our building automation systems give you complete control over your facility's components, providing a streamlined, efficient approach to maintaining your systems, tracking data, and more. We want to tell you more about why investing in building automation is the smart thing to do for your building, so give us a call today.
---
At Aircon Mechanical Systems Inc., we offer building automation systems for customers in the GTA, Toronto, Ajax, Aurora, Bolton, Brampton, Etobicoke, King City, Nobleton, Markham, Milton, Mississauga, Newmarket, North York, Oakville, Pickering, Richmond Hill, Scarborough, and Vaughan, Ontario.