If you are looking for reliable facility maintenance companies, just turn to our team.
No matter what kind of business you run, you will need to keep your facilities in good condition in order to keep your operation chugging along. While some companies have in-house maintenance technicians to take care of those essential tasks, this is not the best choice for every business, and many choose to outsource their maintenance to dedicated facility maintenance companies. At Aircon Mechanical Systems Inc., we are one such company, and we have the right experience to keep all your systems in peak condition so that you get the best performance.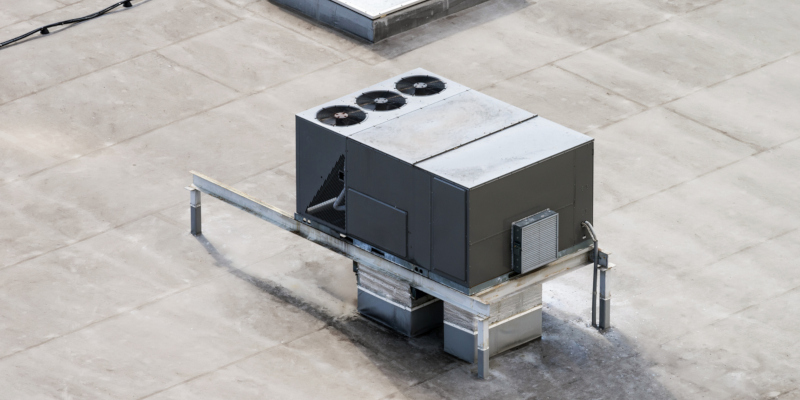 When choosing between facility maintenance companies, one thing to look at is what kinds of systems they service. Our team has the right experience to service a wide variety of systems, including everything from air conditioning and heating systems to variable speed drives to building automation systems and more. We'll examine your systems for problems, and we can correct any issues we do find before they can develop into more serious issues. Our experienced technicians are here to help you make your systems more efficient and reliable, and we can even save you money on your operating costs.
Our team is proud to serve the Newmarket, Ontario community, and we want to help you keep your facilities in peak condition. If you are looking at facility maintenance companies in the area to take over your upkeep tasks, we encourage you to give us a call today to find out what our experts can do for you.
---
At Aircon Mechanical Systems Inc., we are one of the best facility maintenance companies for customers in the GTA, Toronto, Ajax, Aurora, Bolton, Brampton, Etobicoke, King City, Nobleton, Markham, Milton, Mississauga, Newmarket, North York, Oakville, Pickering, Richmond Hill, Scarborough, and Vaughan, Ontario.