Choose us to help you maintain your building.
Facility maintenance is a big job. If you are ready to turn it over to a company serving Etobicoke, Ontario that will exceed your expectations and help you maintain the ongoing efficiency, comfort, and effectiveness of your building, it's time to reach out to us at Aircon Mechanical Systems Inc.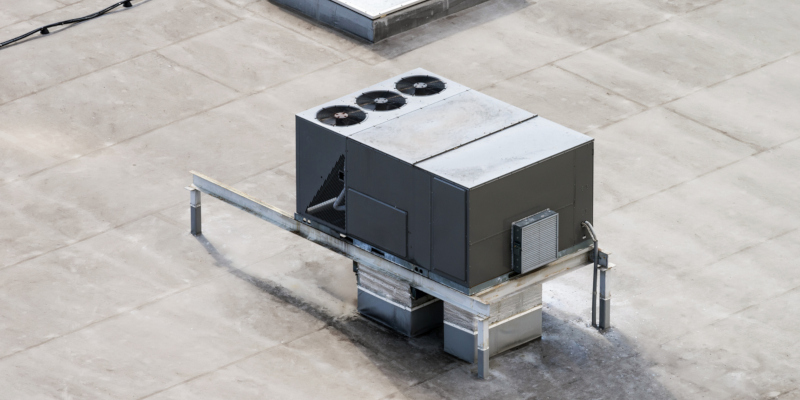 We stand above other facility maintenance companies because we employ the best approach to maintenance based on your objectives and equipment, instead of taking on a standardized approach. On top of this, our exceptional technicians have experience with all types of commercial mechanical systems and can provide high-quality service based on the parameters of your maintenance budget.
One reason so many of our clients choose us over other facility maintenance companies is because our approach involves preventive maintenance. This allows us to help you keep your systems working and working in their best possible condition. This also lets us identify and communicate any impending repairs before these issues turn into an operation-halting emergency.
Our maintenance services extend to building automation systems, air conditioning systems, roof-top systems, make-up air systems, variable speed drives, boilers and chillers, and radiant and infrared heating systems. We also service ramp heating systems, power conditioning systems, gas monitoring systems, and more.
Find out more about what makes us one of the preferred facility maintenance companies serving Etobicoke, Ontario by partnering with us. Contact us today to discuss setting up a preferable maintenance plan with our team.
---
At Aircon Mechanical Systems Inc., we are one of the best facility maintenance companies for customers in the GTA, Toronto, Ajax, Aurora, Bolton, Brampton, Etobicoke, King City, Nobleton, Markham, Milton, Mississauga, Newmarket, North York, Oakville, Pickering, Richmond Hill, Scarborough, and Vaughan, Ontario.