Our team offers the effective HVAC solutions you need for your new construction project.
We at Aircon Mechanical Systems have been working in the HVAC industry for over 30 years, and you can count on us to provide the new build HVAC solutions you need. Our team is committed to maintaining the highest quality standards throughout the construction process, from conception to completion. In addition, we have long-standing relationships with suppliers, manufacturers, and other industry professionals, so we can always get the best equipment and materials for your project.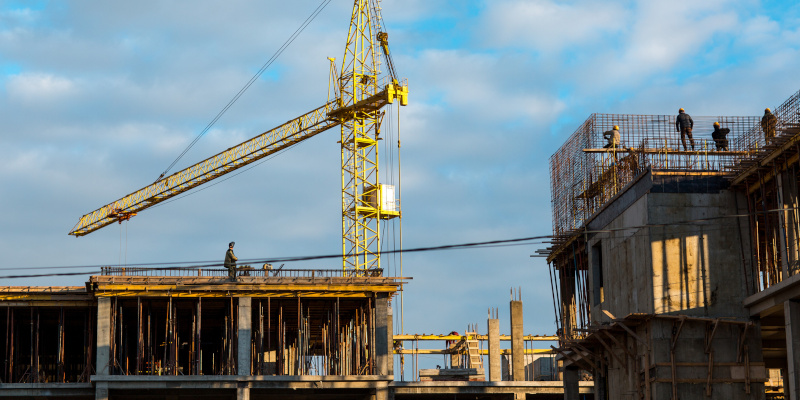 Getting the HVAC systems right is a key part of any new construction project, and you can trust that our team will deliver the effective, reliable solutions you need. Our technicians have over 120 years of combined experience in the industry, and we will use our expertise to ensure your new building's HVAC system is built for maximum efficiency.
You won't have to worry about your new building being too hot or cold or about any air quality problems, as our team will make sure your system delivers reliable temperature control and air purification. If you need help with a new construction project of any kind, we encourage you to reach out to our team to get our experts on the job.
Our team is proud to be a part of the community here in Toronto, Ontario, and we want to help you make your next project a success. If you are looking for experts you can trust to take care of your new construction needs, just give us a call.
---
At Aircon Mechanical Systems Inc., we install commercial HVAC systems for new construction in the GTA, Toronto, Ajax, Aurora, Bolton, Brampton, Etobicoke, King City, Nobleton, Markham, Milton, Mississauga, Newmarket, North York, Oakville, Pickering, Richmond Hill, Scarborough, and Vaughan, Ontario.