The first step toward commercial energy conservation is a commercial energy audit.
If you own an older commercial building, you know that many of the systems installed when it was constructed aren't anything like what you'd get with a new construction project. You don't have to sit back and accept the shortcomings, however. At Aircon Mechanical Systems Inc., we can conduct a commercial energy audit and let you know if our work with energy efficient retrofits would be the solution you need as part of your desire for commercial energy conservation.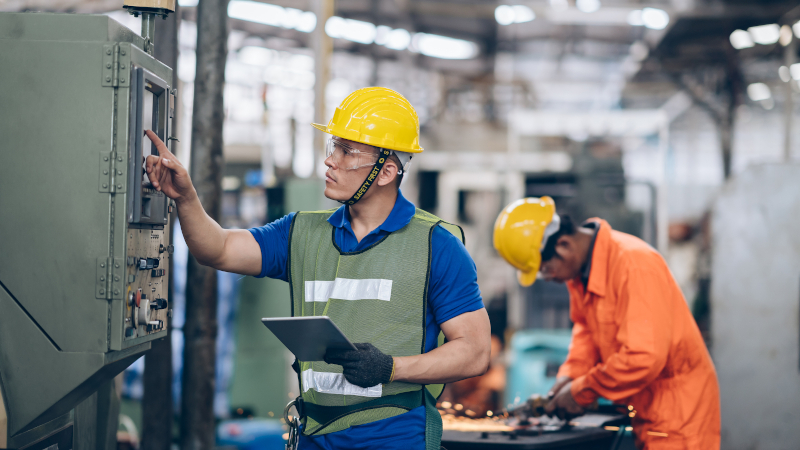 It is impossible to know how to move forward until we know where you are right now. You won't know what you could hope to gain by a retrofit if you do not know where improvements could be made to lower your energy costs. That is where a commercial energy audit comes in. We conduct three levels of audits:
Walk-through analysis – Provides a starting point for energy optimization.
Energy survey analysis – Provides a more detailed site assessment using diagnostic testing methods.
Detailed analysis of capital-intensive modification – Most commonly used for complex buildings where long-term data is used to pinpoint opportunities that meet specific payback requirements.
We are happy to go over what each level of commercial energy audit entails and provide you with a quote based on your selection and other factors.
Once the commercial energy audit is complete, we will go over upgrades designed to improve energy efficiency. Options that may be recommended include a building automation system, chiller replacement or retrofit, boiler replacement or retrofit, and identifying and maximizing incentive opportunities to help cover the cost of your upgrades.
Reach out today with any questions you might have or to schedule a commercial energy audit for your building in the GTA, Ontario.
---
At Aircon Mechanical Systems Inc., we perform commercial energy audits for customers in the GTA, Toronto, Ajax, Aurora, Bolton, Brampton, Etobicoke, King City, Nobleton, Markham, Milton, Mississauga, Newmarket, North York, Oakville, Pickering, Richmond Hill, Scarborough, and Vaughan, Ontario.
Similar Services We Offer: