If you run a business, then it's only smart to always be on the lookout for ways to improve your operation. Our team at Aircon Mechanical Systems Inc. is here to tell you that one of the best things you can do to improve your business is to get an energy audit for your facilities. The same way that a financial audit looks at the ways your company uses its money, an energy audit looks at how it uses energy–how much your building uses in total, and which systems are using the most. In this article, we'll go over three reasons why we encourage every business owner to get an energy audit.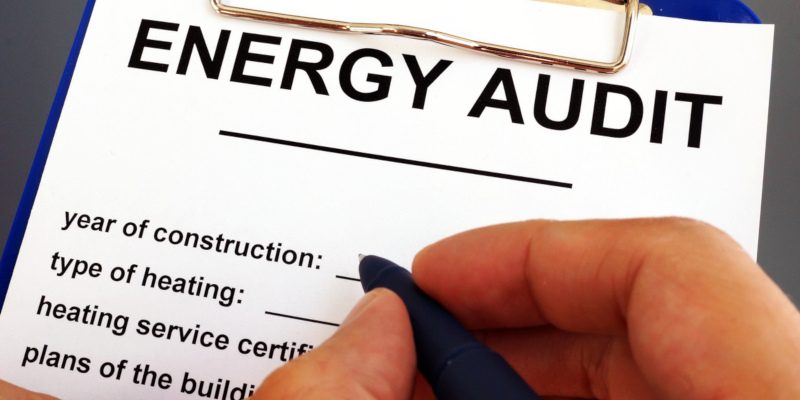 Identifying Problems- One reason to get an energy audit is that it will alert you to any problems with your systems that need to be addressed right away. For example, our team has identified serious air leaks that were costing the facilities' owner's significant amounts of money without their knowledge, and we have also found health risks such as carbon monoxide. It's always better to be safe than sorry in these matters, so we encourage you to have your facility inspected as soon as possible.
Reducing Energy Costs- Another reason to get an energy audit is to reduce your energy costs. Our team will compile a comprehensive report on how much energy each of your systems is using and provide suggestions for how to reduce that amount and make your operation more efficient. With our assistance, you will be able to significantly reduce your operating costs, which makes the audit a worthwhile investment.
Reducing Environmental Impact- A third reason to get an energy audit is that it allows you to make informed decisions about your facility's environmental impact and take steps towards reducing that impact. Even if protecting the planet isn't your primary motivator, taking steps to make your company more environmentally friendly will earn you more respect for your brand.