We can complete HVAC projects at heights.
The HVAC equipment your building relies on likely exists at the top of your commercial building. When this equipment requires service, some providers may decide that your HVAC setup is inaccessible and deny your project.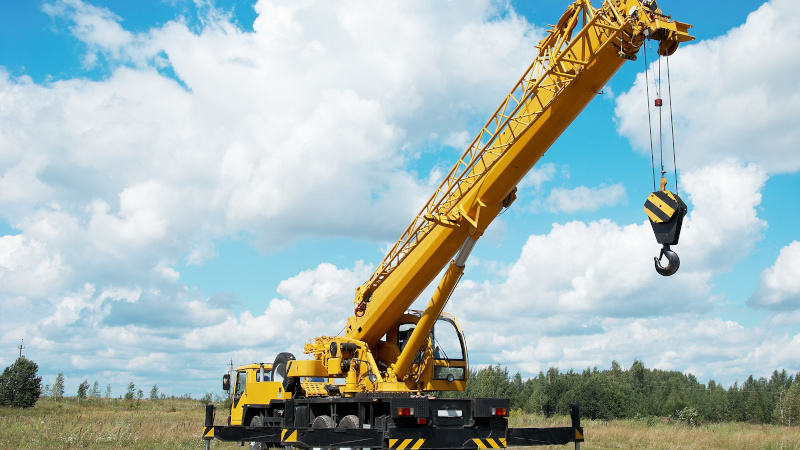 At Aircon Mechanical Systems Inc., we never turn down HVAC projects in the GTA, Ontario because we use a variety of cranes and aerial lifts to gain access to equipment at heights and in difficult-to-access areas. With the use of cranes and other solutions, we can work from nearly any area of your building, even if you need us to perform the job from several stories up.
Our cranes and aerial lifts are some of the best in the industry, improving the outcomes of projects and ensuring efficient results every time. Our company and team members are also completely insured, so if an accident does occur, we will not hold your operational responsible.
Our approach to HVAC service, repair, and maintenance is completely comprehensive. This means that if we do need to use cranes and aerial lifts to complete your project, we will acquire all needed permits, let other businesses in the area know about the impending project, and clear the way so we can access the equipment located at the top of your building.
When you tell us about your proposed project, we will let you know if we will need to rely on cranes and aerial lifts to complete the work and include the use of this equipment in your estimate. To find out more about our solutions for working at heights on commercial HVAC projects, contact us today.
---
At Aircon Mechanical Systems Inc., we use cranes on projects for customers in the GTA, Toronto, Ajax, Aurora, Bolton, Brampton, Etobicoke, King City, Nobleton, Markham, Milton, Mississauga, Newmarket, North York, Oakville, Pickering, Richmond Hill, Scarborough, and Vaughan, Ontario.