Our team at Aircon Mechanical Systems Inc. knows that you care about your business, and we want to help you do what's best for your operation. A key part of any business' success is making sure that the facilities stay in the best possible condition, and to do that you'll need the right professionals to provide repair and maintenance services. In this article, we'll specifically focus on commercial HVAC companies–unfortunately, not all such companies are equally skilled or trustworthy, but our team is here to steer you towards the best choice. Keep reading to find out about three red flags you should avoid when choosing commercial HVAC companies.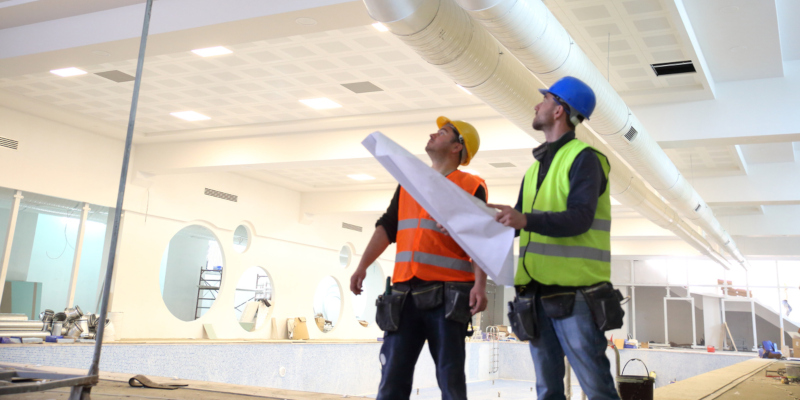 No Established History or Reputation- First, you should steer clear of any commercial HVAC companies that seem to have come out of nowhere. If the company has no established history or reputation, then you have no way to know whether they can actually do the work or not. Instead, look for a company with a well-documented history.
Lack of Transparency- Another sign that you should avoid a particular commercial HVAC company is a lack of transparency. If the contractor is reluctant to share information, particularly about their qualifications or pricing, or if they constantly dodge your questions or refuse to give straight answers, then you should take your business elsewhere. Our team will always be clear and upfront about everything, and we are happy to answer any questions you may have.
High-Pressure Tactics- Lastly, be wary of any commercial HVAC contractor that uses high-pressure sales tactics to bully you into hiring them. These tactics include bombarding you with chatter, using emotional manipulation, or offering limited time deals to entice you. Our team understands that you need time to consider your options, so we will make sure to answer all of your questions and let you take as long as you need to come to a decision.