Whether you operate one commercial business or have multiple commercial sites to oversee, knowing that your buildings are in good condition should be at the forefront of your mind. Having a quality commercial facility is how you protect your goods, provide employee safety, and offer quality services to your customers.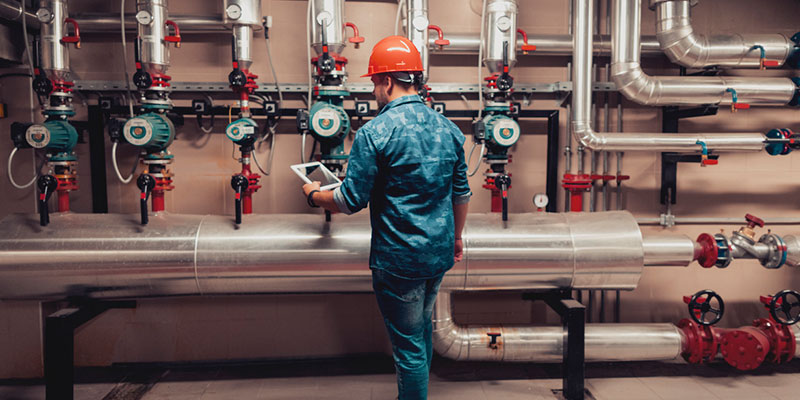 Suppose you have some people on staff who help with building maintenance, but they really can't get to everything. In that case, there may be multiple advantages to outsourcing building maintenance services to a company that can do the job fully.
Timely Service. One advantage of outsourcing building maintenance services is your equipment and facility will receive servicing more quickly. Whether it's routine maintenance or a specialty fix that needs to be applied, you'll find that you don't have to worry about the day-to-day maintenance tasks as much.
Cost Savings. Outsourcing building maintenance services can also add cost savings to your annual budget. If you have equipment that needs frequent servicing, you are less likely to experience malfunctions due to a lack of maintenance. Professional building maintenance services can mitigate unexpected equipment issues that could save you hundreds or thousands of dollars each year.
Maintenance Tracking. Outsourcing could offer you better results if you need to keep track of how often and when equipment or facilities have received maintenance services. Professional building maintenance services will help you manage logged services and offer detailed facility or equipment repair reports.
If you're interested in learning more about the advantages of outsourcing building maintenance services, contact us at Aircon Mechanical Systems Inc. We look forward to working with you.