Learn how to effectively conserve energy at your worksite.
It takes a lot of energy to power your operations on a daily basis. From the lights that hang overhead and illuminate your workspaces to the air conditioner responsible for keeping your interior cool and comfortable, many pieces of equipment throughout your space continually consume energy for the purpose of keeping your business running.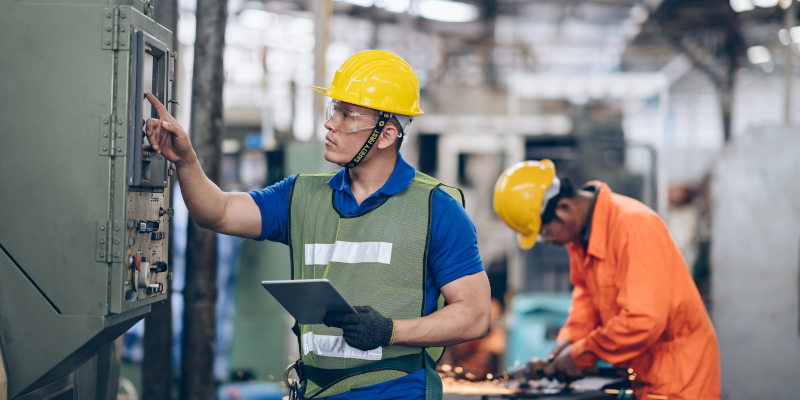 What many business owners in the GTA, Ontario do not realize is that they have control over the energy consumption levels within their site. At Aircon Mechanical Systems Inc., we can introduce you to effective tactics that promote commercial energy conservation within your building. With the right approach to commercial energy conservation, you can cut down on utilities, save money, and extend the life of your equipment.
To conserve energy, you first have to understand how your equipment uses energy and how much. We can conduct a commercial energy assessment to determine how efficient your building is and where you can improve. We will provide this information to you in a comprehensive report and provide you with tactics that can help you improve your building's energy consumption and maintain greater efficiency.
Our approach to commercial energy conservation can help you save money, save time, and ultimately, enhance the effectiveness and efficiency of your building's mechanical systems. To schedule an energy assessment or find out more about how we can help, reach out to us today.
---
At Aircon Mechanical Systems Inc., we offer commercial energy conservation solutions for customers in the GTA, Toronto, Ajax, Aurora, Bolton, Brampton, Etobicoke, King City, Nobleton, Markham, Milton, Mississauga, Newmarket, North York, Oakville, Pickering, Richmond Hill, Scarborough, and Vaughan, Ontario.