When you own a commercial building, you are always looking for ways to reduce costs and keep its systems functioning efficiently and reliably. Whether you have tenants to be concerned about or you are conducting business operations in the building yourself, it is worthwhile to look into building automation solutions. Those who have gone this route find they enjoy a nice return on their investment as there are many benefits involved, including: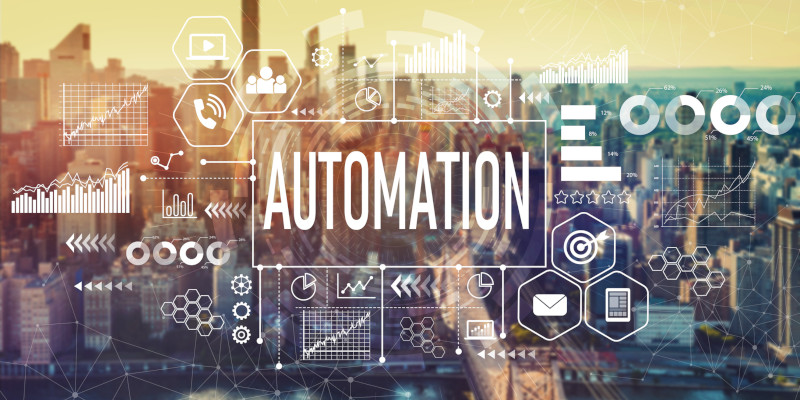 Improved productivity- When your employees are comfortable, they are more productive.
Tenant satisfaction- You will be more likely to retain and attract quality tenants when you have invested in building automation solutions, as savvy tenants understand the benefits they will enjoy.
Control maintenance and utility costs- When systems, such as the HVAC system, are controlled automatically, they can function at their best, which results in lower energy and maintenance costs.
Extend equipment life- Smooth, automated operation results in a longer life from the equipment.
Monitoring- Building automation solutions include the ability to monitor and control your commercial building's systems, so you can quickly respond to any issues.
If you are in the GTA and would like to learn more about building automation solutions for your office building, high-rise condominium, factory, convention centre, retail facility, or another type of commercial property, reach out to us at Aircon Mechanical Systems Inc. We are happy to address achieving the benefits that matter most to you, so you can have the comfortable, safe, and efficient property you desire.